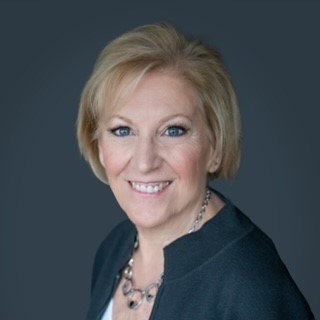 Mary Anne Ehlert – CEO & Founder
Mary Anne Ehlert is a financial professional and sister to an individual with disabilities. She is a highly regarded specialist working with families of individuals with disabilities and serves on the boards of several organizations, including the Special Olympics of Illinois. She speaks at conferences nationally and locally on planning for families with special needs. She recently completed her book entitled The Gift I Was Given.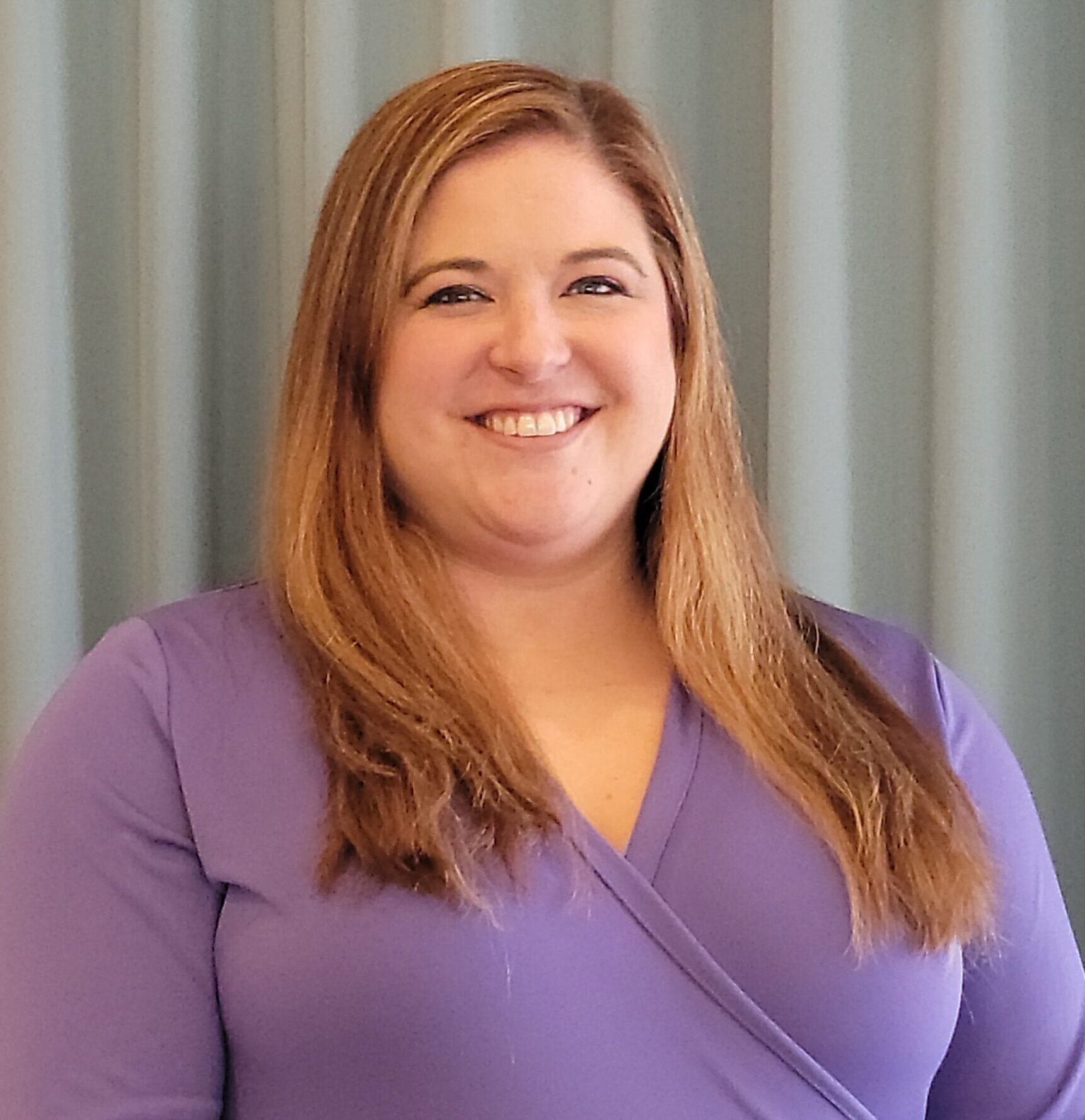 Kim Woodsum – Client Service Associate
Kim Woodsum joined Ehlert Financial Group in 2022 as a Client Service Associate. Kim earned a degree in mathematics and economics from Baylor University. After graduation, she taught 8th /9th grade algebra and 6th grade math as a part of Teach For America. For the last 5 years, Kim worked for a competitive horseback riding stable where she managed day to day operations, accounting, payroll, and client services. Kim hopes to use her years of experience to help families reach their future goals. Kim is a huge animal lover. She enjoys spending time with her dog Charlie and her two cats, Zoey and Lyla.
Jeanine Geraci-Dubs – Client Service Associate
Jeanine Geraci-Dubs joined Ehlert Financial Group, in 2021 as Client Service Associate. Jeanine has spent 15 years working and advocating in the disability community with a background in psychology, social work, and mental health. Jeanine became passionate about this line of work, having grown up with and caring for family members with special needs. She hopes to use her existing knowledge and love of learning to continue to improve others well-being. She lives in Lake County with her husband Jason and their cat Gus-Gus. In her free time, Jeanine loves to cook for her family, travel, and spend time with friends. She is currently in the process of obtaining her Series 65 License.
Mary Heil – Operations Coordinator
Mary Heil joined Ehlert Financial Group as Operations Coordinator in July, 2010. She has over 30 years of experience in credit unions, working her way up from Branch Manager to Accounting Manager to CFO. One of the reasons Mary stayed with credit unions is because of the industry motto, "Not for profit, not for charity, but for service." She graduated from City Colleges of Chicago with an AS in Accounting, and from DePaul University with a BS in Business Management. She is currently in the process of enrolling for her Masters Degree in Accounting.
Barbara Gier – Operations Support
Barbara Gier, joined Ehlert Financial Group in 2014 as an Accountability Coach. Barbara's work experience has been 30 years in the Customer Service arena in the insurance industry. Additionally, her main focus for much of that time has been as a fierce advocate for her son John who has Cerebral Palsy. John now lives independently in the community. Barbara enjoys giving back and would like to use her experiences to help others secure the services they need.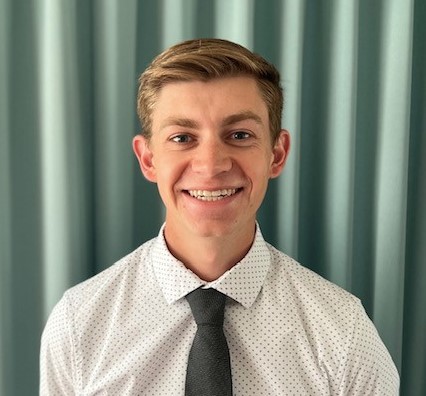 Braden Monahan- Financial Associate
Braden Monahan joined Ehlert Financial Group in 2023 after graduating from the University of Illinois Urbana-Champaign with a bachelor's degree in finance, and a minor in informatics. Braden previously worked for a children's sports instruction company, where he helped dozens of individuals with disabilities with some of their first athletic and social experiences. He is a devoted learner and listener looking for ways to help people secure their financial futures. Braden is currently preparing for the Series 65 exam, with hopes to move on to his CFP designation soon after. In his free time, Braden enjoys playing disc golf and playing with his elderly dog, Crosley.